With so many logo design concepts, trends, and examples out there, how do you sort through all the clutter to create a logo that has a purpose for our brand or company?
It's not always an easy task. The best and most memorable logos are not just designed well, they have purposeful meaning that creates a connection between the mark and organization it represents.
This can happen quickly with a brand that grows in popularity fast or steadily over time as a mark is established.
Here are some things to think about as you tackle creating (or recreating) a logo so that it has a purpose.
1. A Logo Should be Identifiable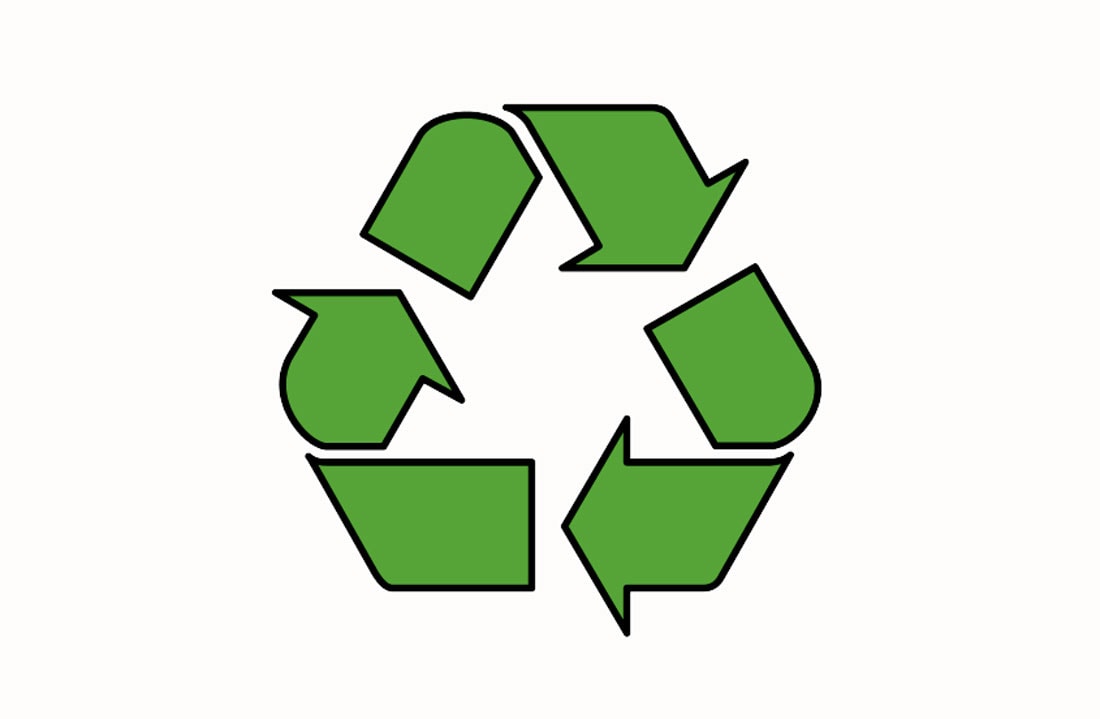 When planning what your logo mark or brand, think about the user first. Approach it like you would a UX problem.
A logo design should be identifiable in a way that connects the symbol to the company or brand. You don't need to see the word Nike to know the swoosh or Airbnb to understand the looping A. Think of the universal icon for recycling, above. You'd know that mark anywhere and know exactly what it means.
The key component of identification is with your target audience.
Think of a brand you interact with all the time. You can probably spot the logo quickly, knowing just what it means. But that might not be as universally true as a big brand. Regardless, it is equally effective. The logo is identifiable to the audience it serves.
2. It Should be Modern but Not Too Trendy

To connect with audiences, a logo design should have a modern look and feel, but shouldn't be overly trendy. That's mostly to protect the mark.
A trendy logo will force you to redesign frequently if trends change so that design isn't dated. How will you establish a purposeful and memorable brand design if it is constantly changing?
The Spotify logo, above, is a good example because it has a flat style and bright color – both trending design elements – but the mark isn't too trendy. The circle is something that seems like it can hold up over time if trends change.
3. A Logo Should Tell Me How to Feel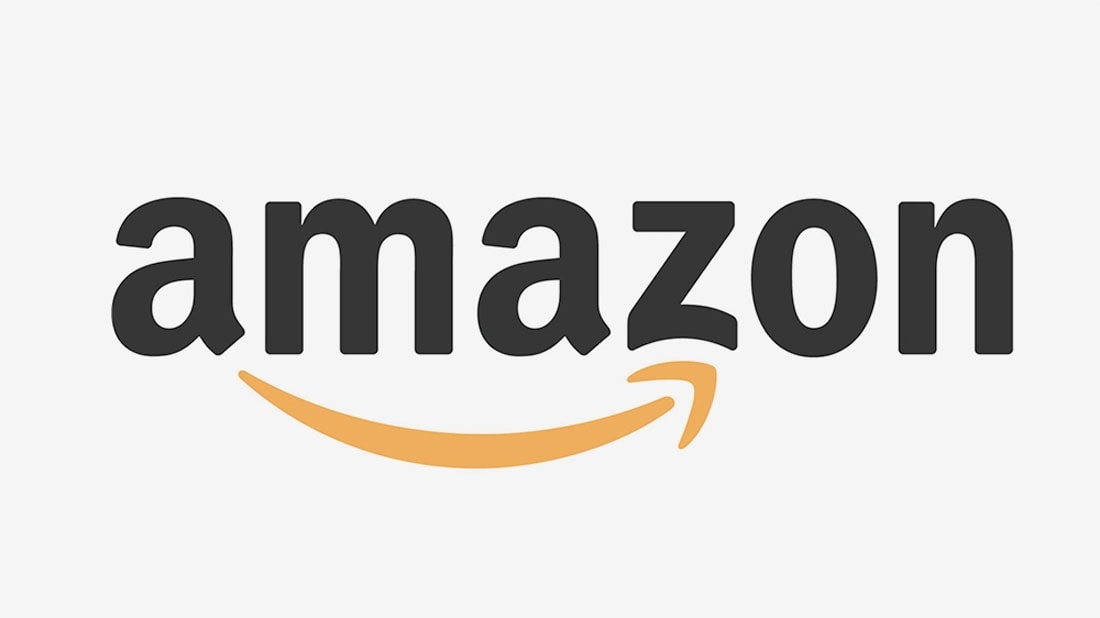 Do you identify with the logo? You might even have a sticker with the logo on a water bottle or phone case.
The connection or community feel, tie people to a brand emotionally. It can be through color or imagery. (Think of the smile below the word Amazon. It's all about creating the right emotion. Shopping makes you happy.)
4. It Should Connect to Your Business/Brand/Organization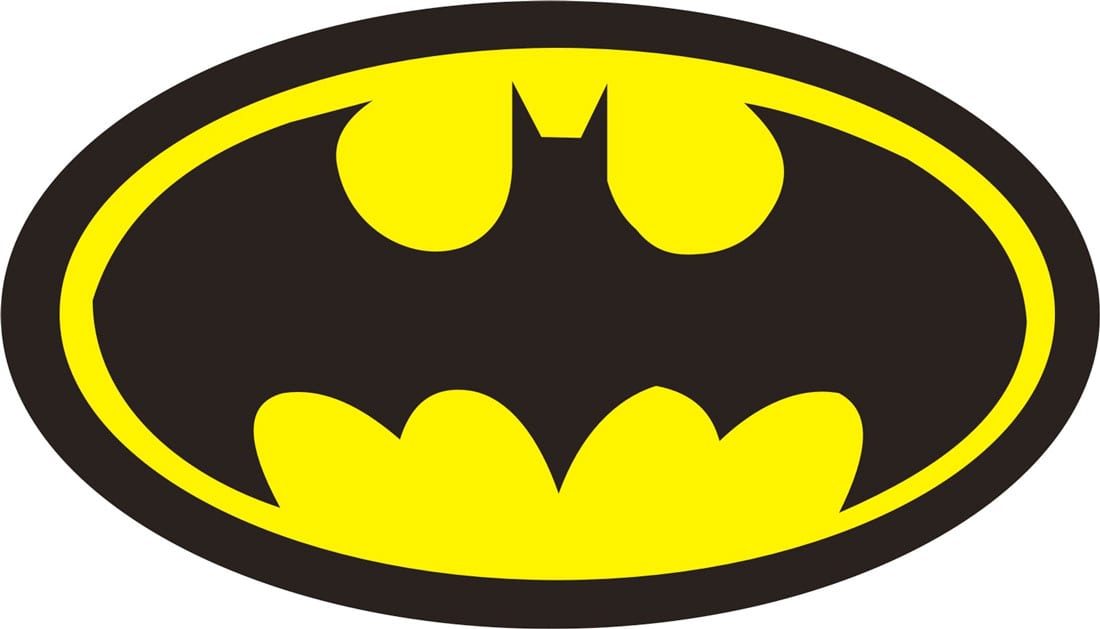 Does your logo say anything about …