Do you remember that time you got your PC or laptop and how mighty fast it was? A few months in and it was beginning to be sluggish. Pages load slow, programs don't open as fast as they did before, the computer starts and shuts off slower than ever – it's beginning to be hard to tell what is which.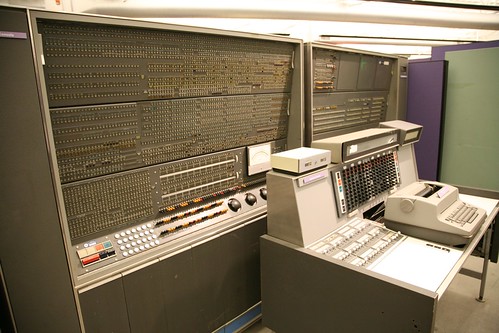 The truth is, a lot of things can cause your computer to slow down. Your storage may be almost full if not already, you have viruses and other malware lying around, you have a long list of search history, or you simply have a slow internet connection. These are just some of the many things that have been keeping your computer from performing at its fastest.
Here are some things you can do to help your computer work relatively faster.
Make way for the more important and current things.
If these temporary internet files and other useless items stick around for too long, they can not only cause programs to hang and become unresponsive and sluggish, but also take up valuable hard drive space.

Clean up your desktop if it's cluttered. Making Windows Explorer load those icons and folders each time the desktop refreshes can put unnecessary load on your hardware, which takes away system resources that could be used elsewhere.

Remove unwanted programs that are just lingering on your computer. These are not only taking up hard drive space but they might open automatically with Windows and be running in the background all the time, sucking away at the processor and memory. There are several free uninstaller tools that make this really easy.

Also considered junk files is anything you simply don't use or want anymore. So, delete those old video files that you downloaded a year ago and back up all the data you don't readily use, like vacation pictures.
(Via: https://www.lifewire.com/speed-up-your-computer-3506852)
Defragging the hard drive.
To defrag your hard drive is to consolidate all the empty spaces that are created in the file system structure as you add and remove files. These empty spaces make your hard drive take longer to think, which in turn causes files, folders, and programs to open slowly.
(Via: https://www.lifewire.com/speed-up-your-computer-3506852)
Windows is more susceptible to viruses and malware than Mac. The best way to address this is by having an anti-virus or malware program.
Once the virus is on the computer, it usually stores itself in the system memory, hogging resources that could be used by legitimate programs, thus slowing everything down. Some malicious programs show pop-ups or trick you into buying their "antivirus program," which are even more reasons
…