There's nothing quite like the feeling of booking a new project. You immediately start thinking of it's potential to boost your portfolio and your bank account (you may have even received a nice down payment).
And there's often a great level of excitement from your client as well. They just can't wait to get started and want to have things up and running as soon as possible. This is just fine with you, as you love crossing items off of your to-do list.
So, everybody's just raring to go, right? Perhaps they are, for a little while. But over time, all of that initial elation fades away – along with any signs of progress. All of the sudden, you find yourself in the middle of a stalled project.
Why did this happen? And what can you do about it? We have some ideas! Let's explore the common ways a project can slow to a crawl (or worse) and some ways to jumpstart it back to life.
A Wakeup Call
There is always a high level of optimism at the very beginning of a project. And clients usually have a lot of big ideas, too.
But when it's time to actually do the work, reality sets in. What sounded like a piece of cake in meetings turns out to be more difficult than initially thought. This is a common theme when working with clients.
However, it's not just the degree of difficulty that gets in the way. Time, or lack of it, can also play a major role. Clients who are already swamped with work may just not have an opportunity to get together content and other promised assets.
The result is that the website you were supposed to build in six weeks is past due, and it's because you don't have what you need to finish the job.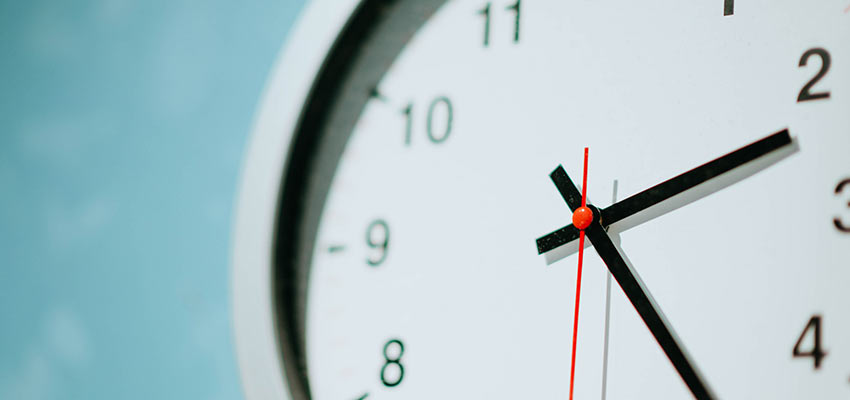 The Domino Effect
For web designers, this situation is frustrating on several levels. First, it can have a negative impact on your schedule. If you blocked off a certain amount of time to finish a project, you might be left waiting around with nothing to do. And once it finally does start to move forward again, it could clash with other work you have to get done.
Along with a reshuffled schedule, a stalled project can also hurt you financially. When you're counting being paid for your work at a specific time and it doesn't happen – that can really hinder your ability to pay the bills.
Plus, this can also put a heavy strain on the relationship you have with your client. There's a certain level of mutual trust and cooperation …