Bokeh is a popular photography technique which blurs the background in a creative and stylized way. Bokeh images can often add a mystical element to images whole also heightened the mood. This effect can be a challenge to perfect. With the help of some quality overlays though this effect can be enhanced in a more visually appealing way. If you want to ensure your bokeh images stand out then add these Bokeh overlays to your editing tool kit!
9 Bokeh Overlays For Eye-Catching Images
Designed by MixPixBox these Bokeh brushes can add an emotional element to your images. The bundle offer you 50 bokeh Adobe photoshop brushes to choose from with 12 different textures. You will find a variety of hearts, stars, backdrops, and textures to add to your images with ease.
With 40 Bokeh overlays, this is the ultimate wedding photographers Bokeh kit. You can add atmosphere to your images with the various sparkle, glitter, sunray, and texture light overlays to any of your wedding images. These overlays are easy to use, simply drag and drop, and you customize the intensity to your own photographic style. 
This bundle of 100 high-resolution Boken overlays will offer photographers a little bit of everything. You can textures, blur, glare, sparkle and more to any image. Whether you photograph portraits, weddings or events this overlay bundle will help you enhance any image you take. 
These overlays designed by Sean Dalton are ideal for lifestyle, travel and portrait photographers. The bundle offers 9 high-resolution bokeh overlays that add a touch of texture and detail to your images.
This bundle may be summer based but can be used all year round. The Summer Backdrops Boken Textures offers 40 overlays to add color, blur, and mood to your images. You can enhance a range of emotions with these overlays and give your images a boost of color, texture, and more.
Give your Bokeh images a bit of flare, sparkle, glow and more with this Fireworks Photo Bundle. With 100 variations of glimmering fireworks, you can easily add excitement and magic to your images. These overlays easily blend into any background for a seamless flow.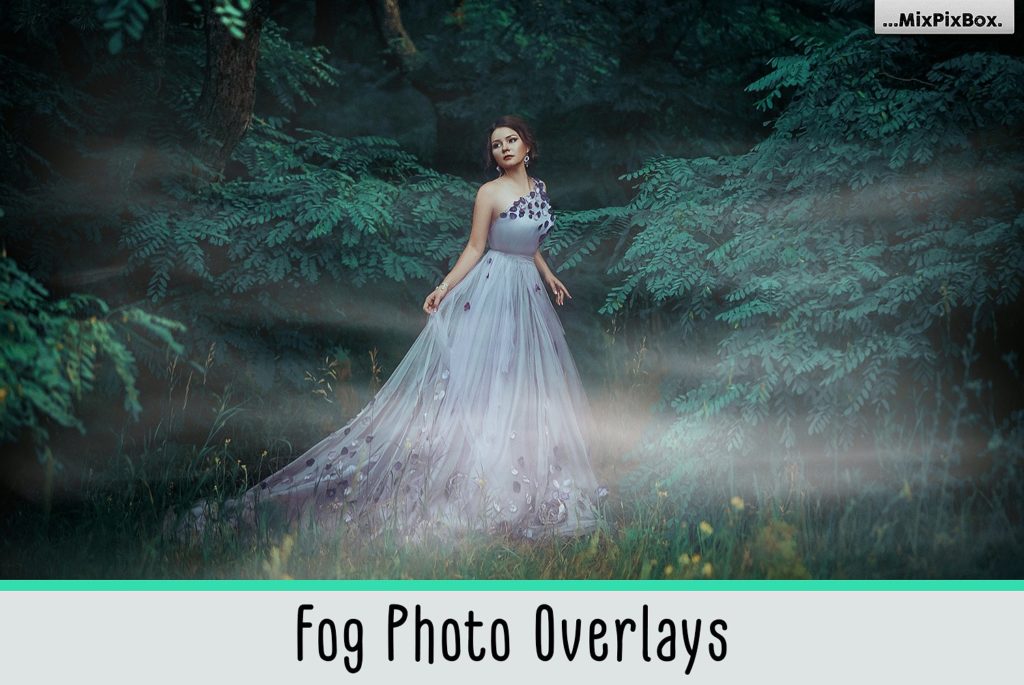 This overlay bundle is ideal for photographers that want to add enchanted and fantasy to their images. You can choose from 25 high-resolution fog overlays from mists to dust clouds. The textures can be adjusted to thicken, thin, and stretch …